The actions of gravity, running water, glaciers, waves and wind act in conjunction to shape our global landscapes – turning proverbial mountains into mole hills.
Wind lashes landscapes moving the tinest of grains thousands of miles and create sculpted terrains.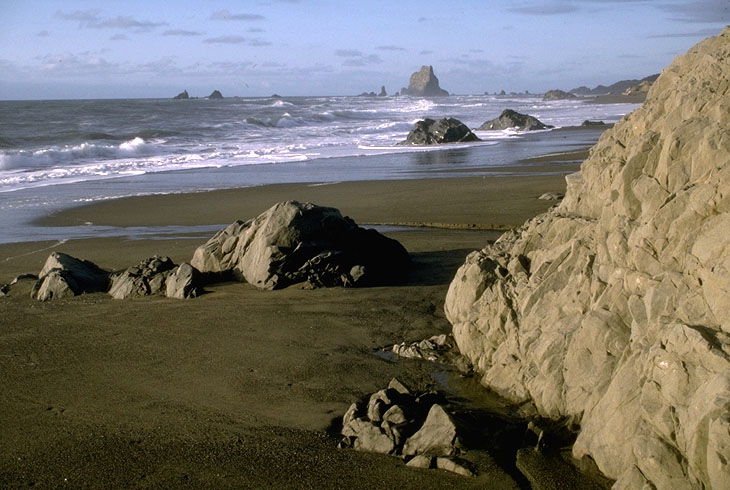 Coastal waves remove softer material leaving only the hardest or rock which in time will also disappear from the eventual ebb and flow of water.
The single raindrop that falls in the high mountains joins with other millions of raindrops to create a torrent of water that always carries away a bit of what it flows over and through in the valley below.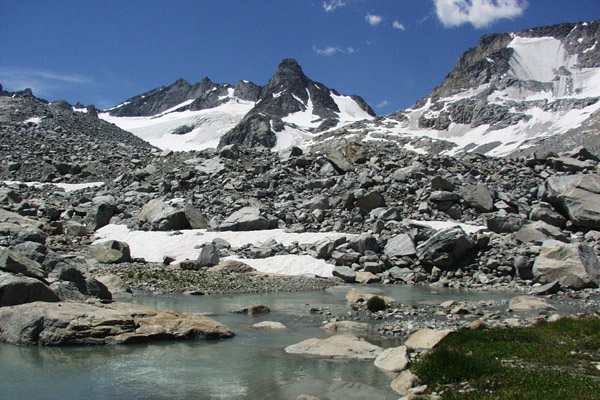 Glacial ice by virtue of its weight and slow motions carves and shapes what it flows over destroying and changing all in its path.
Heavier objects unimpeded will travel downward finding level ground.
Nature has one partner – time. All the forces of change require time which only moves forward. Life, like nature changes with time. Only persistent effort brings changes. In time, nature will turn the highest mountains into dust piles. The efforts of one to change their life for the better must be just as persistent. Change can happen over night but it still requires effort. Dedicate yourself to change and allow time for it to happen and things will become different if you want them to.
How will you turn your mountain into a mole hill?